---
Laser-Matter-Interaction-2010-Home-Page
Topical Research Conference
"Research Trends in Laser Matter Interaction 2010"
Fast Ignition Laser
Thermonuclear Fusion
Hot Dense Matter/Warm Dense Matter
Ultrashort Laser Pulses/X-Ray Lasers/
Free Electron Lasers
May 7- 8, 2010
La Jolla , California 92037
---
KEYNOTE TALKS
Alphabetical Order
---
Phillip Sprangle


Plasma Physics Division


Chief Scientist (ST) for Directed Energy Physics
Head of Beam Physics Branch
Naval Research Laboratory

P. Sprangle, J. Peņano, S. Gold, A. Ting,
D. Gordon and B. Hafizi+

Plasma Physics Division


Naval Research Laboratory, Washington , DC

+Icarus Research, Inc

Generation and Atmospheric Propagation of

High-Average Power IR Free Electron Laser Beams
---
M. Tabak
Lawrence Livermore National Laboratory
7000 East Avenue, Livermore, CA 94550, USA
Features of a point design
for fast ignition

M. Tabak, D. Clark, R. P. J .Town,
M. H. Key, P. Amendt, D. Ho,
D. J. Meeker, H. D. Shay, B. F. Lasinski,
A. Kemp, L. Divol, A. J. Mackinnon,
P. Patel, D. Strozzi, D. Larson

Lawrence Livermore National Laboratory

7000 East Avenue, Livermore, CA 94550, USA
---
Previous conferences:

LASER-MATTER INTERACTION-2004
February 2-4 ,2004, La Jolla, California 92038-2946
High Energy Density Plasma Physics
February 10-12,2003, La Jolla, CA 92037
LASER MATTER INTERACTION
July 24-26, 2000,La Jolla, CA 92037
HIGH-INTENSITY-
SHORT-PULSE LASER PLASMA INTERACTION
August 16-18,1995.La Jolla, CA 92037
INERTIAL CONFINEMENT FUSION
February 4-6,1991.La Jolla, CA 92037

F S R C Books:
INERTIAL CONFINEMENT
FUSION ( American Institute
of Physics, New York,1992)
N.G.Basov, K.A.Brueckner, S.W.Haan, C.Yamanaka (Editors)

Select Topics in Laser-Matter Interaction
(The Stefan University Press Series on
Frontiers in Interdisciplinary physics,2002)
By V. Stefan (Editor)
---
---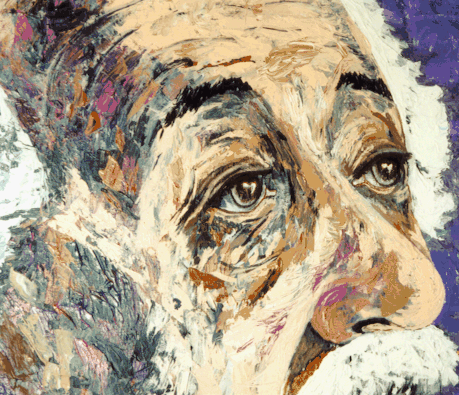 (C) 1996. V. Stefan.
The progress of science presupposes the possibility of unrestricted communication of all results and judgments--freedom of expression and instruction in all realms of intellectual endeavor. The freedom of communication is indispensable for development and extension of scientific knowledge. Such an ideal must be sought unremittingly if scientific thought, and philosophical and creative thinking in general, are to be advanced as far as possible.
Albert EINSTEIN
---
The F S R C is operated by the La Jolla International School of Science jointly with
The Institute for Advanced Physics Studies, La Jolla, California


La Jolla International
School of Science

The Institute for Advanced
Physics Studies


The F S R C is founded in 1989 by Dr. V. Alexander Stefan with the ultimate goal: