_______
The MOVIE REVIEWS
Publish Your Own Movie Review
Log-In
---
What a film director wants her/his film to be is one thing. It is a director's thing and a director's thing only, (almost). What the film really is, is a different thing. It is there for all of us to judge. And each of us can enlighten the director by posting our own film reviews.
V. Alexander STEFAN
______________
To Actresses and Actors with Love
(Various Contributions)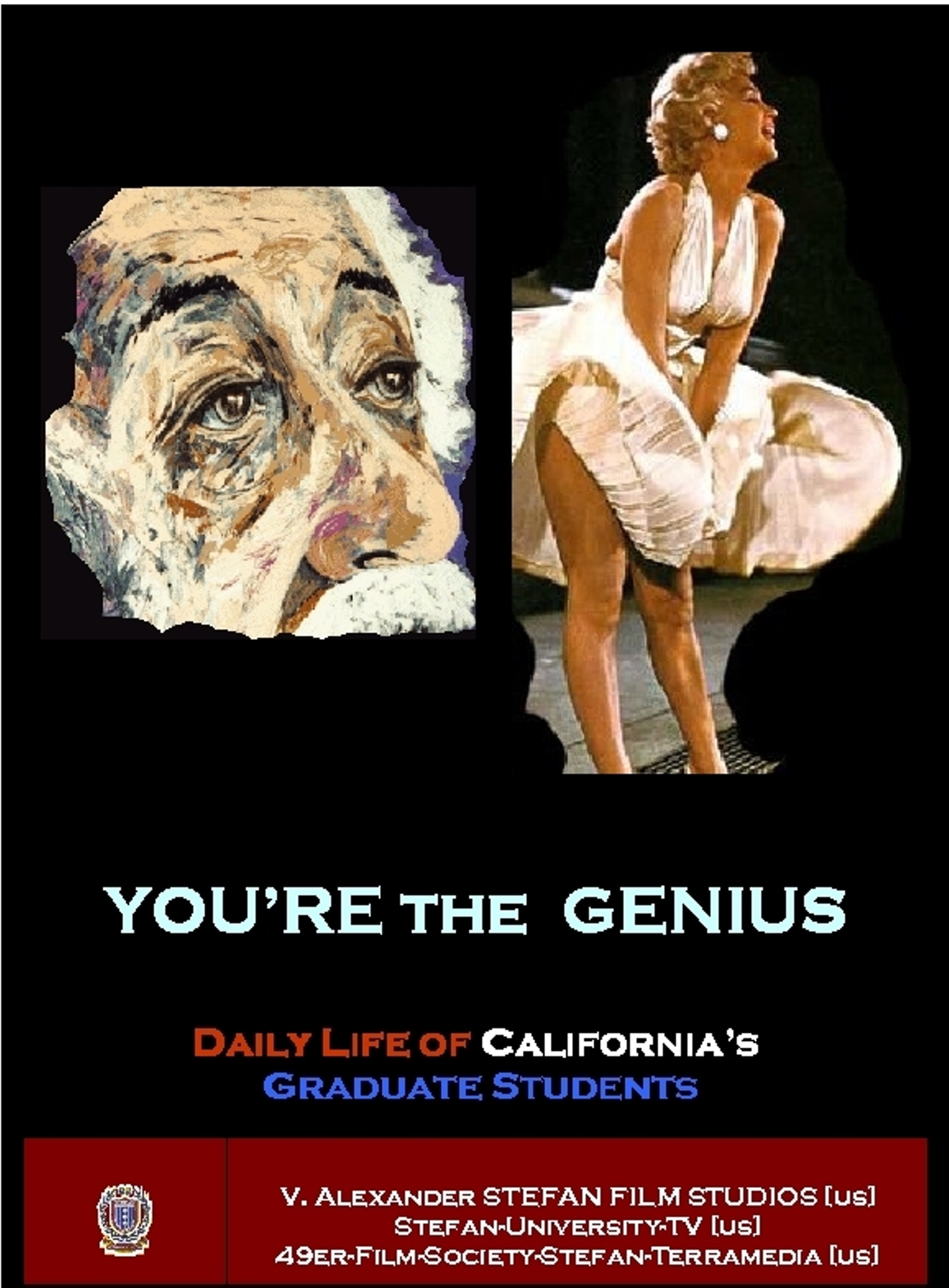 ***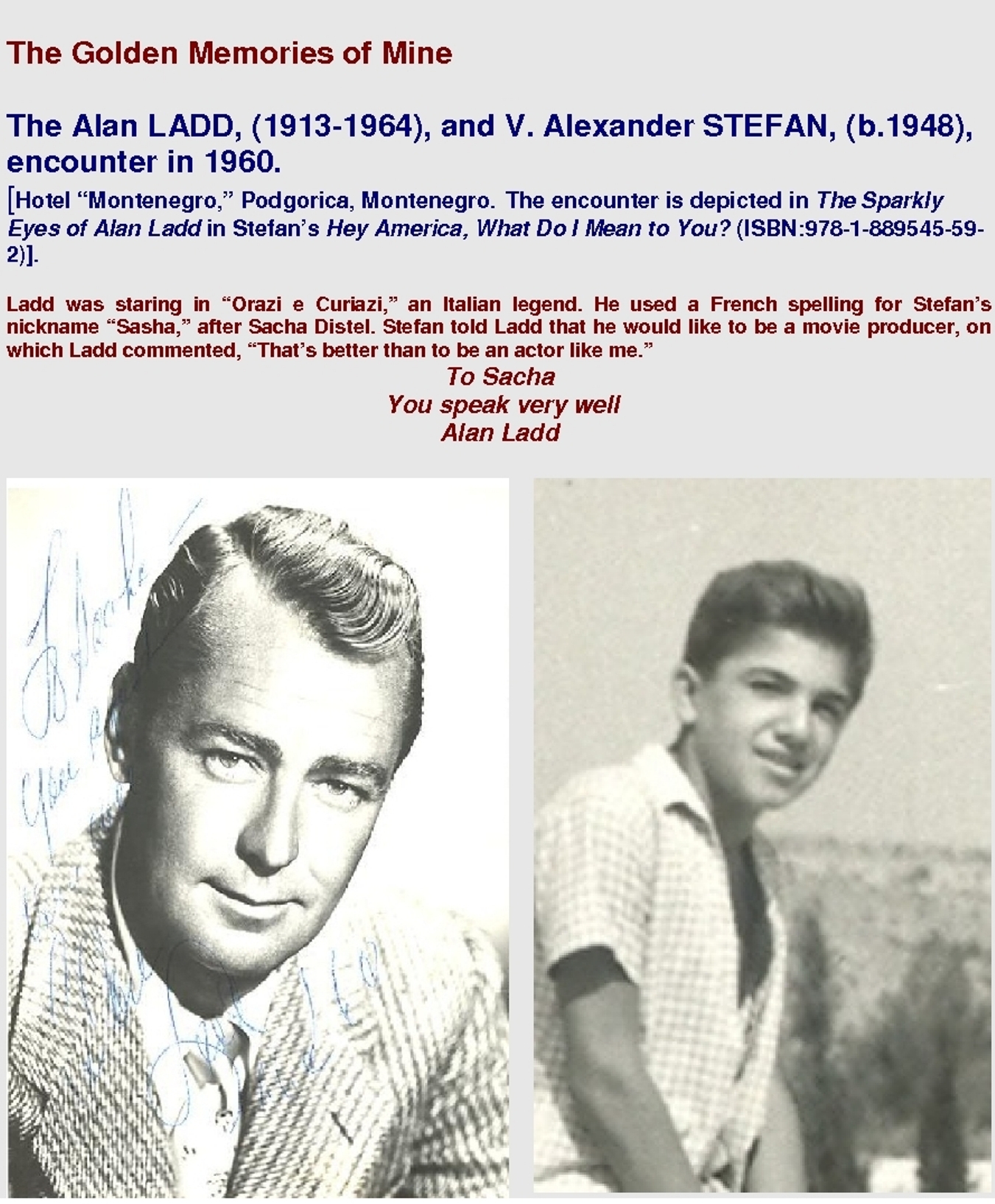 ***
Only Marlon Brando Could Have Done It, and Maria Schneider, and Bernardo Bertolucci, too: Sexuality and the Consciousness of Time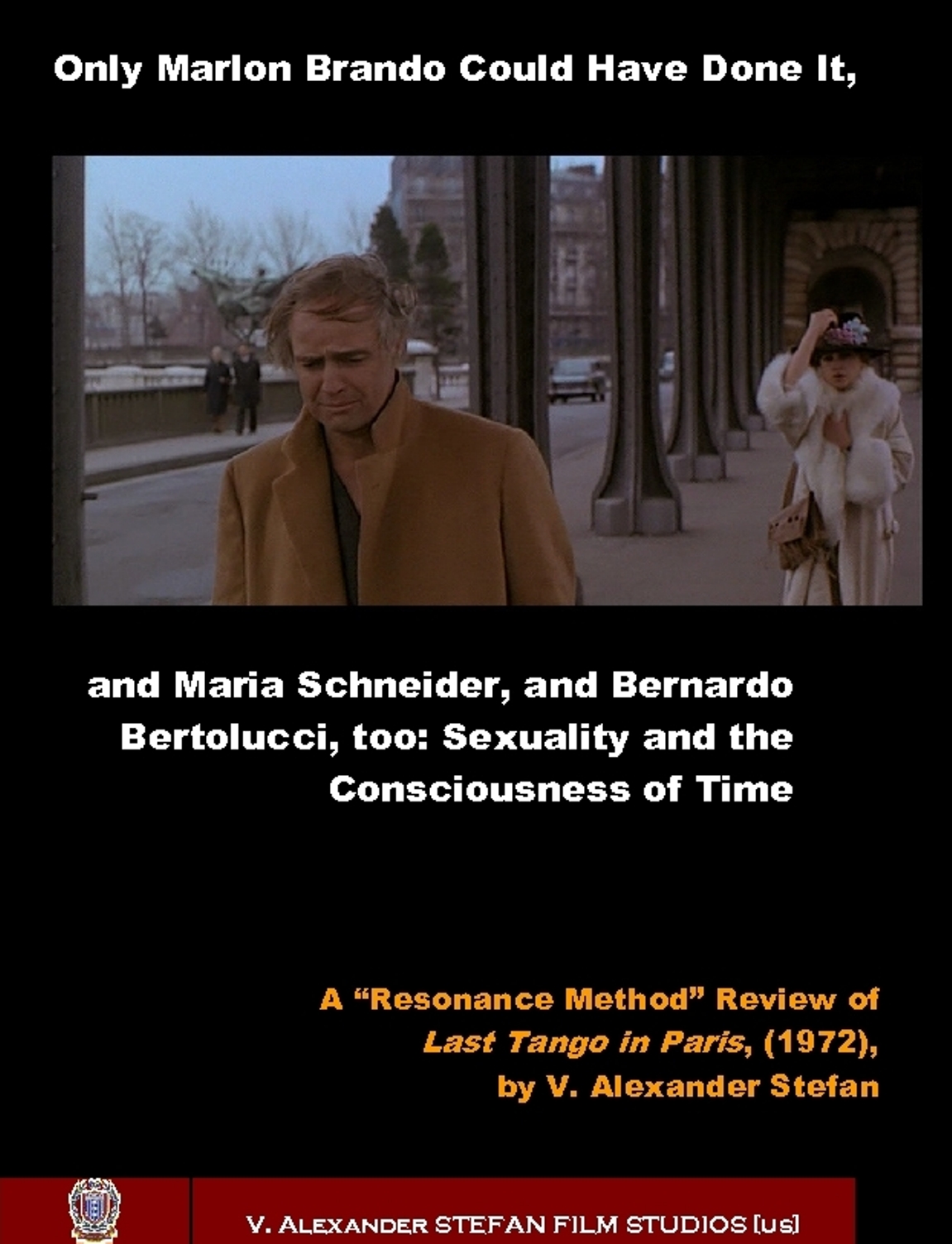 ***
The Hollywood Miss Sapientia:
Hedy Lamarr, Actress-Inventor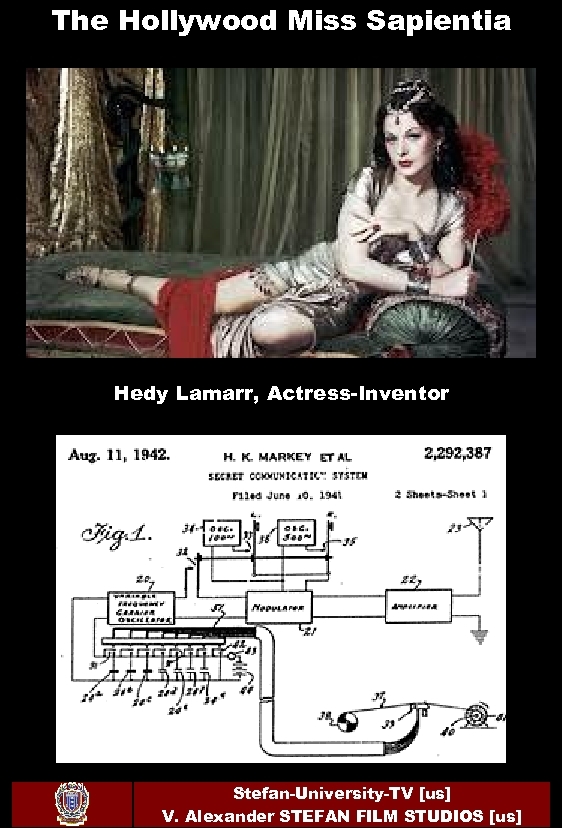 Depicts the invention of Hedy Lamarr, (and George Antheil), for which they received a U.S. Patent # 2,292,387 on August 11, 1942. The patent deals with a frequency-hopping device that guides radio-controlled torpedoes. A Viennese-born American actress Hedy Lamarr was once considered the most beautiful woman in Europe. George Antheil is an American avant-garde composer of orchestral music and opera.
---
---
Official Website of The 49-er Film Society. Stefan-Terramedia,
La Jolla, P. O. Box 1007, California, 92038. U.S.A.
This Entire Website is Protected by
Copyright. All Rights Reserved. By Accessing
and Using This Website, You Agree to Be Subject
to the "Terms and Conditions Governing Use and
Access to the Website--The 48-er Film Society; STEFAN FILMFEST."